Many employees have a sound, high-quality education, but, without business training, they often lack the basic economic principles required for corporate managerial decisions. The general conditions on the labour market of the 21st century lead to the fact that employees and managers with a solid business education are indispensable for companies across all sectors. The modular structure of the addresses this need and offers high-quality, compact and practically oriented core business knowledge.
The program has been created in cooperation with the Organisation for Economic Education, Evaluation & Certification (OEEC) and offers a uniform and certified European standard of academic business education composed of ten core subjects.
Each module can be concluded as classroom seminar of 2-3 days or as self-study program. Various individual combinations of these modules are both possible and useful. After a favourable examination the successful participant receives a certificate verifiable by individual secure code.

Besides professional know-how and competence, relevant interpersonal skills are vital for achieving goals effectively. Growing demands require increased and continuous investment in social skills in order to use individual resources best.
Depending on individual requirements, courses can be booked for individual staff members. Our education managers will be pleased to help you organise in-house seminars. Nowadays, as a large number of companies are internationally active, a shared and uniform base of business knowledge encourages a mutual understanding within the different groups of companies.
The 1st Social Competence Certificate (1SC) offers comprehensive social skills training through state-of-the-art methodology and modern didactics, which facilitates implementation and allows for a holistic scope of business acumen.  Social competence training comes either as a standardized program or as a perfectly tailor-made concept based on thorough "anamnesis" of the specific needs of corporate or institutional clients.
Target group
For all those who wish to acquire core business competences, in order to have a decisive knowledge advantage in existing and new fields of activity. For example:
Technicians, lawyers, graduates of universities and universities of applied sciences
Those with school-leaving qualifications or equivalent work experience who are starting, changing or returning to a job
Those with school-leaving qualifications in all subject areas
Businesspeople and (potential) manager
Benefits
Business competence represents the main value driver for corporate success.
Local license partners will receive an optimal product to complement their educational training portfolio to offer to their existing clients or attract new clients. They will benefit from our continuous personal support to develop their markets successfully. Furthermore additional programs to foster social and interpersonal skills can be provided according and tailor-made to the clients needs.
Identity
We see tradition as the foundation for our future. As a result of our university background, we are the provider of adult education services. Practical relevance is thereby a priority. We are autonomous, independent and privately managed.
Task
The dynamism of the labour market is our task. We set the standards in further business education.
Competence
Our competence is the dove-tailing of interdisciplinary knowledge with the current needs of the economy. We offer clear and practically relevant knowledge provision in motivated seminar groups.
Clients
Our clients are also our partners in the teaching and learning process. We respect and value the uniqueness and individuality of every single person and wish to strengthen this in the long-run. We create value through the qualifications of our graduates.
Success
For us, success means expanding the business competences and qualifications of our clients. We are successful when our graduates can apply their newly-acquired knowledge in their working lives.
Internationality
We work closely together with our partners across Europe, which allows us to offer tailored training which is adapted to the respective national conditions. We are able to secure partners thanks to our level of performance, flexibility and open dialogue.
The 1BC program (1st Business Certificate) offers a uniform and certified European standard of academic business education composed of ten core subjects.
EACH MODULE CAN BE TAKEN INDIVIDUALLY OR IN Various combinations of these modules. both IS possible and useful.
Tooltip Text
Certified Business Manager (CBM)
Marketing & Service Management
Human Resources
Corporate Management
Production, Process & Quality Management
Certified Financial Manager (CFM)
Accounting & Balance Sheet Analysis
Cost Management
Financial Management & Investment Planning
Certified Business Executive (CBE)
4 CBM Module and
3 CFM Module and
Economics, Business Law und English for Business
THE 1SC PROGRAM (1st Social Competence Certificate) also OFFERS A UNIFORM AND CERTIFIED EUROPEAN STANDARD COMPOSED OF TEN CORE SUBJECTS. VARIOUS COMBINATIONS OF THESE MODULES ARE POSSIBLE AND USEFUL.
Successful Moderating groups
Coaching, Leadership & Conflict Management
Innovation & Creativity Techniques
Certified Team Manager
This certificate consists of the three modules
Successful Negotiating
Coaching, Leadership & Conflict Management
Project Management
Certified Leadership Manager
This certificate consists of the seven modules
Sales & Servicemanagement
Successful Moderating groups
Successful Negotiating
Coaching, Leadership & Conflict Management
Project Management
Innovation & Creativity Techniques
Self Management
Certified Sales Manager
This certificate consists of the four modules
Sales & Servicemanagement
Successful Negotiating
Successful Presentations
Self Management
Quality assurance
The academic quality of 1BC® and 1SC® educational brands is assured by the Organisation for Economic Education, Evaluation and Certification (OEEC). Its main goal is research, development and certification of teaching curricula based on market requirements and in accord with European educational quality standards by means of an on- going dialogue with business decision- makers.
Where to find the security code?
Your unique security code is printed at the bottom of your individual certificate.
1BC Security Code
For verification of anyone´s certification from 1BC® and 1SC® courses please send an email to info@1bc.at indicating the individual security code number.  You will promptly receive a confirmation mail.
1BC Certification
Each successful graduate receives a 1BC® or 1SC® internationally acknowledged certificate provided with an individual security code and the OEEC quality seal, which guarantees its authenticity and a certain uniform European academic standard.
For international cooperation please contact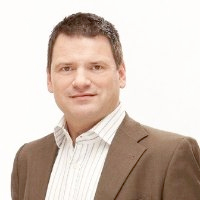 Mag. Alexander Rosegger
Master Franchisor International
Senior Partner & Master Trainer
+43 650 979 63 13
alexander.rosegger@1bc.at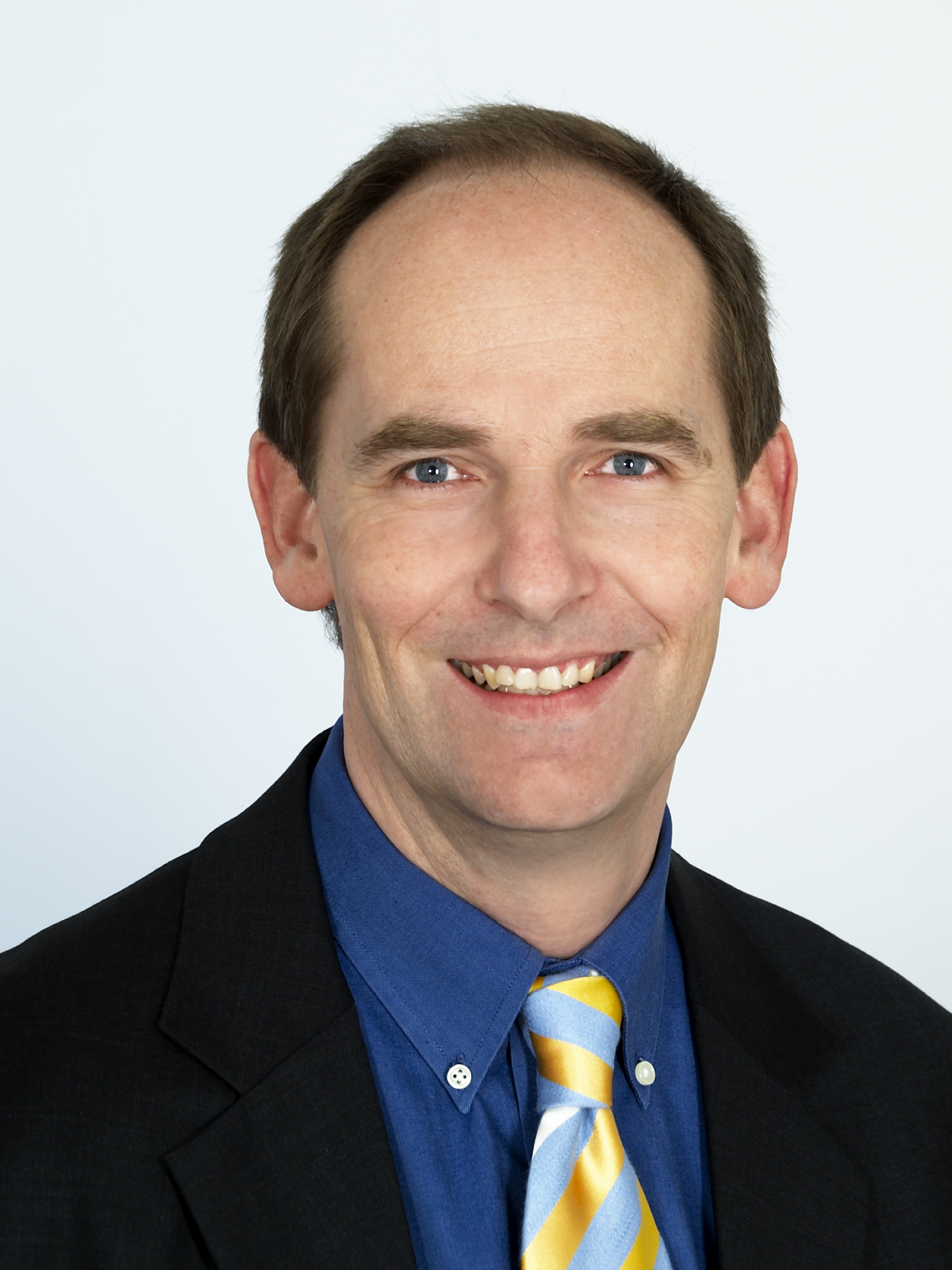 Gerhard Amberger, MBA
Master Franchisor International
Senior Partner / Training & HR Development
+43 650 481 76 75
gerhard.amberger@1bc.at